Senior management
Editorial team

Dan Oliver
Editor in chief

Dan is a British journalist with 20 years of experience in the design and tech sectors, producing content for the likes of Microsoft, Adobe, Dell and The Sunday Times. In 2012 he helped launch the world's number one design blog, Creative Bloq. Dan is now editor-in-chief at 5Gradar, where he oversees news, insight and reviews, providing an invaluable resource for anyone looking to stay up-to-date with the key issues facing 5G.
Email | Twitter | Dan's posts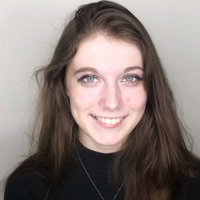 Fiona Leake
News writer

Fiona discovered her love for investing and making money from a young age. Since then this interest has grown, and now she loves writing about investing and business, and follows the 5G market closely. She is also a technology enthusiast, and so they tend to be her favourite investments.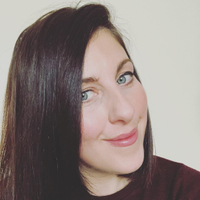 Rachael Sharpe
News writer

Rachael is a British journalist with 17 years experience in the publishing industry. Since launching Digital Camera World, she's been freelancing, and working for some of the world's best-loved websites and magazines including T3.com and TechRadar.com and has also had a book, iPad for Photographers, published. A regular contributor at 5Gradar, Rachael is following the 5G market closely.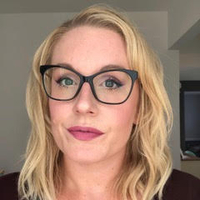 Victoria Woollaston
Feature writer
Victoria Woollaston is a freelance science and technology journalist with more than a decade's experience writing for Wired UK, Alphr, Expert Reviews, TechRadar, Shortlist and the Sunday Times. She has a keen interest in next-generation technology and its potential to revolutionise how we live and work.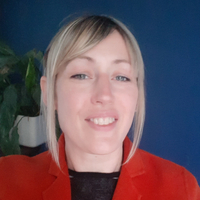 Nicola Brittain
Feature writer
Nicola Brittain is a freelance journalist with expertise in technology, telecoms, media and finance. She worked as news and analysis editor at Computing Magazine, and more recently has freelanced for Diginomica, Investment Week and Portfolio Adviser. She is currently writing a novel.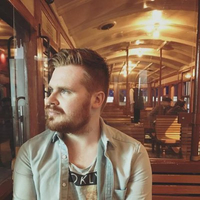 Steve McCaskill
Feature writer
Steve McCaskill is a former editor of Silicon UK, and is an experienced journalist. Over the last eight years Steve has written about technology, in particular, telecoms, mobile, sports tech, video games and media.
Advertising on 5Gradar
Whether you are looking to run a campaign, place an advertorial, or distribute your latest white paper or report, we can help you get it in front of 5G experts around the world. For more details please contact Mark Fermor via his email at mark.fermor@futurenet.com, or call him on +44 (0)20 7042 4215.



More details about Future
Jobs: Visit our jobs and work experience for latest vacancies at Future Publishing and information about work experience.
5Gradar problems: if you encounter a problem with this website, please email. Please remember to state the nature of the problem, the URL of the page and your system setup.
Bath office
Future Publishing Limited, The Ambury, Quay House.
Tel: 01225 442244
London office
Future Publishing Limited, 1-10 Praed Mews W21QY
Switchboard: 01225 442244
New York office
Future US, Inc. 11 Hanover Square, 14th Floor, New York, NY 10005
Sydney office
Future Publishing (Overseas) Limited, PO Box 1077, Mount Street, North Sydney, NSW 2059